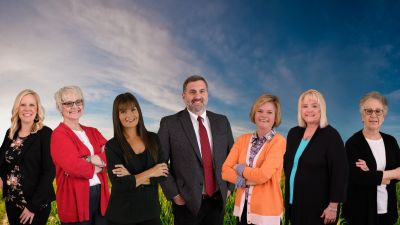 COVID-19 Announcement
Effective March 18
th
GBIS will be closing their office to walk in customers. We will continue on with business via phone or email.
If you need to make a cash insurance payment, please do so via our motor bank in Iowa Falls.
If it is ABSOLUETLY necessary, we can meet by appointment, but please call our office first.
IOWA FALLS: 641-648-9349
GRUNDY CENTER: 319-825-4901
e-mail: insurance@greenbeltins.com
As of November 1st, 2019 we have welcomed Finnegan Insurance Agency's clients and employees to join Green Belt Insurance Services! We are excited to all be under one roof to serve your needs. Please reach out to us with any questions, comments or concerns you may have! We want to make this transition as smooth as possible!
We are still ran as an Independent Insurance Agency. We write policies with many different insurance companies to get you a competitive price with coverages to meet your needs.
We have offices in Iowa Falls & Grundy Center and service clients throughout Iowa.
Just give us a call today at 641-648-9349 (IF) or 319-825-4901 (GC) or submit an online quote form.